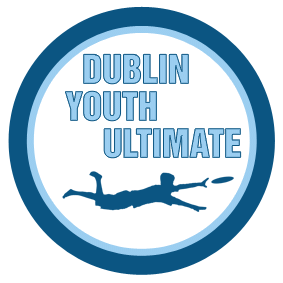 "Introducing young people to the sport of ultimate"
Ultimate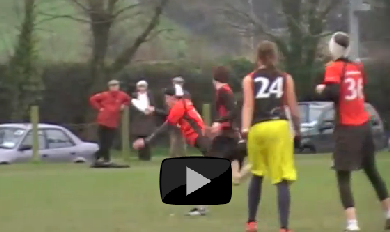 Ultimate is a self-refereed, non-contact, team sport played with a flying disc (aka Frisbee). All players are responsible for playing by the rules and enforcing the rules on each other. Ultimate challenges players to throw, catch, run, jump and dive (to catch!).
By combining elements from sports that people are familiar with - stationary thrower like netball, catching in the scoring area to get a point like American Football, moving to receive a pass - ultimate is a sport that's easy to get started with. New challenges, however, are presented through the use of a disc instead of a ball, non-contact instead of tackling and self-refereeing instead of turning to a stranger to rule on events.
Ultimate provides an environment where all players have a voice and are put in positions to discuss issues with their opponents in order to resolve conflicts. This breaks down the barriers between opponents and allows all players to finish a game viewing the opposition as fellow players and not the enemy.
The non-contact rule in ultimate means that size, strength and even gender are not an issue on the field. Ultimate challenges all players to use skill and timing to succeed without the threat of being tackled or being required to tackle.
More information about ultimate can be found here or click play on the video to see action from an Irish ultimate competition.
Dublin Youth Ultimate
Working to introduce young people to ultimate since January 2011, Dublin Youth Ultimate travels to schools, youth groups, holiday camps or any other group interested in trying the sport. We bring all the equipment, work with any age group and can do anything from a one off introductory session, through a multi-week activity block and on to helping set up a team in the school to play against other schools in the area or in a Schools League.
Our primary goal in Dublin Youth Ultimate is to get people trying the sport for themselves and making up their own mind if they like it or not. We strive to provide an inclusive, rewarding and enjoyable experience for every participant in our sessions. We prioritise players leaving with a positive image of ultimate over forcing participants to develop perfect throwing techniques and in dept knowledge of the sport's rules - all that will come in time.