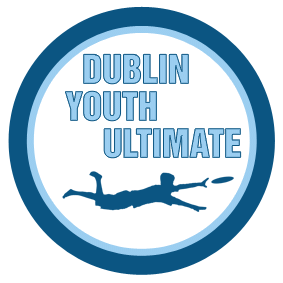 "Introducing young people to the sport of ultimate"
Ultimate isn't just about developing as players and entering leagues and blitzes. Through our work with multi-sport camps we work with children as young as 4 to get them playing Frisbee™ games such as Battleship, Stubby Guts, Assassin, Over the River and Long Throw Competitions.
Dublin Youth Ultimate can provide coaches to run a day of activities for any age group on either a once off or recurring basis. We can also provide staff training for camp leaders to prepare them with an extra set of games and activities to use with their groups.
If you would like to bring Dublin Youth Ultimate to your camp, simply complete the form and we will be happy to get back to you as quickly as possible.