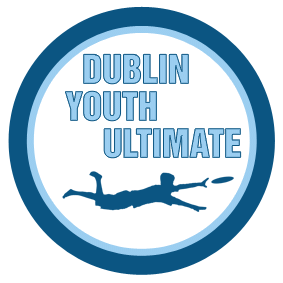 "Introducing young people to the sport of ultimate"
Dublin is home to an ever growing ultimate community. To find out more information, feel free to contact any of the following:
Dublin Co-Op - The Dublin Co-op is a group of representatives from Ultimate Frisbee teams in or near Dublin. We hope to work together to help the sport grow & develop, to facilitate the running of pick up and leagues, to assist clubs where needed and to share resources.
Ranelagh - Founded in late 2011, the team strives to compete at the highest level of Open club Ultimate both at home and across Europe.
Gravity - Open, Women's and mixed ultimate club that welcomes all comers.
XVI - A young ultimate team founded by former school friends who learnt to play together.