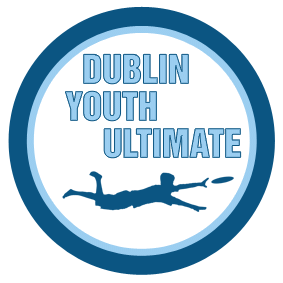 "Introducing young people to the sport of ultimate"
2016/'17 Champions.
Division
Winner
Spirit of the Game
Open
St. Fintan's High School B
Hartstown Community School A
Girls
Muckross Park College A
Muckross Park College Jr A
Junior
Gonzaga College, S.J., Jr. A
Gonzaga College, S.J., Jr. B
---
The 2016/'17 season of the Schools Ultimate League had 37 teams from 14 different schools throughout Dublin.
As we prepare for the 2017/'18 season, we welcome any and all schools interested in playing and competing against other schools to join. Fixture are held roughly once a month with 4 teams getting together in a school hall for 2 hours to play 3 x 15 minute games each. The league culminates with Finals Day in the Spring bring all teams together to find winners and most spirited teams in each division.
Our emphasis is on participation so would encourage all interested schools to attend, regardless of experience or concerns about future availability. In addition, schools are welcome to join the league at any time.
If you would like your school to be part of this or future seasons of the Schools Ultimate League, or even to play as a guest team in a round of games, simply fill in the form and we will get in touch with details.