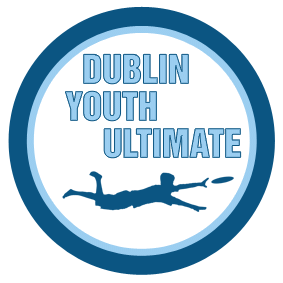 "Introducing young people to the sport of ultimate"
As much as we love working with students, we understand that schools aren't always in a position to bring in outside coaches. We also understand that knowledgeable, enthusiastic and empowered teachers are in a wonderful position to build on the introductions we provide as well as facilitating their students continuing to play ultimate.
To that end, we run teacher and leader training sessions through the PEAI (as part of PDST), VEC and for individual schools. These practical sessions include:
Playing ultimate under the same conditions as their students.
A TGFU approach to skill acquisition (throwing and catching).
An 8 week lesson plan for introducing ultimate and developing ability and knowledge.
If you would like to take part in a teacher training session, or you would like to organise one for your school, simply complete the form and we will be happy to get back to you as quickly as possible.